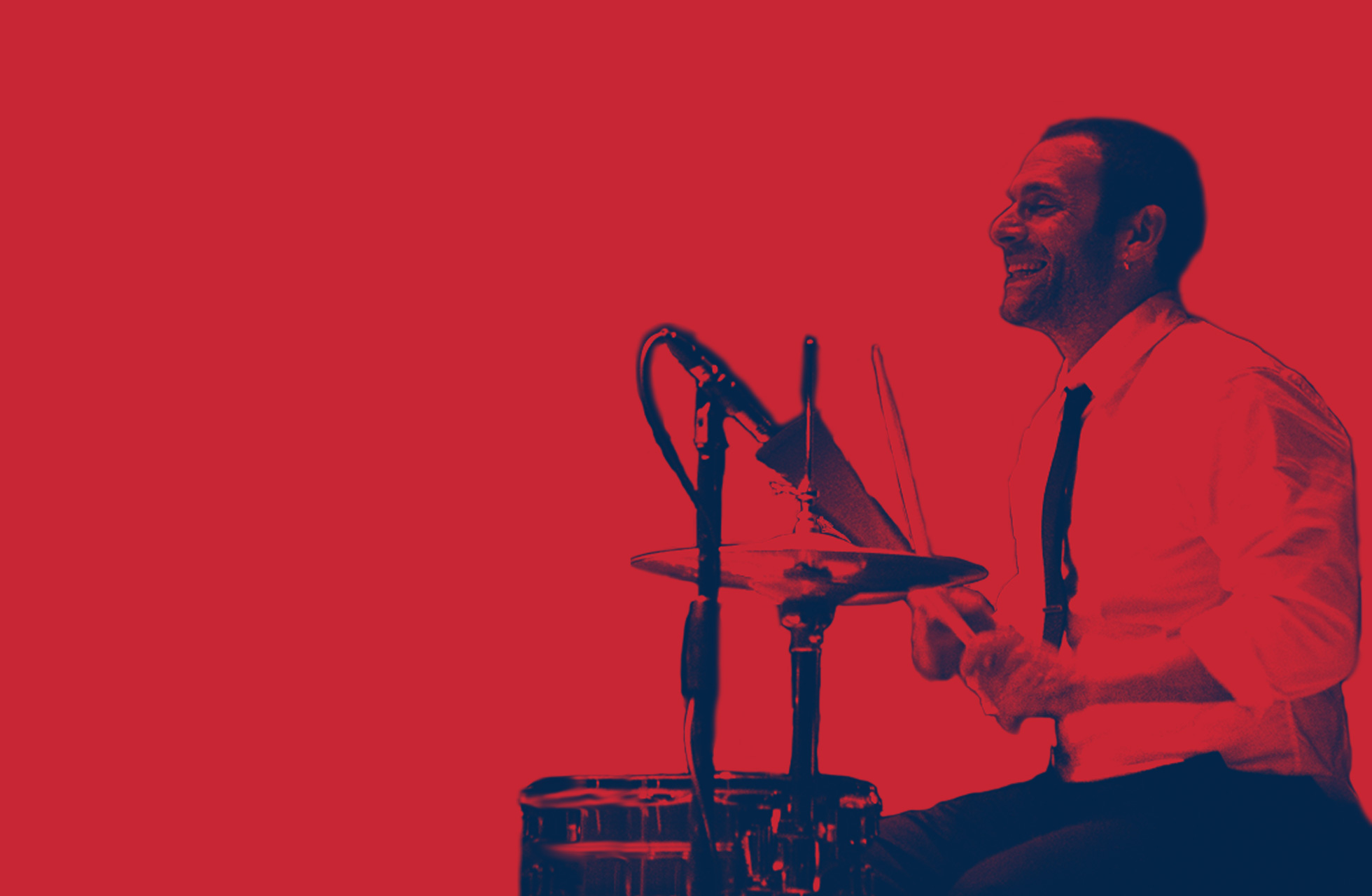 Bennie And The Jets_RB COVER

Reality Bites

1:24

Everybody Wants To Rule The World_RB COVER

Reality Bites

1:09

Float On_RB COVER

Reality Bites

1:41

Lovely Day_RB COVER

Reality Bites

1:58

My Sharona_RB COVER

Reality Bites

1:19

The Middle_RB COVER

Reality Bites

1:11

Rio_RB COVER 2021

Reality Bites

1:36

Santeria_RB COVER

Reality Bites

1:14

Wonderwall_RB COVER

Reality Bites

1:52
Song List
View/Download our Song List here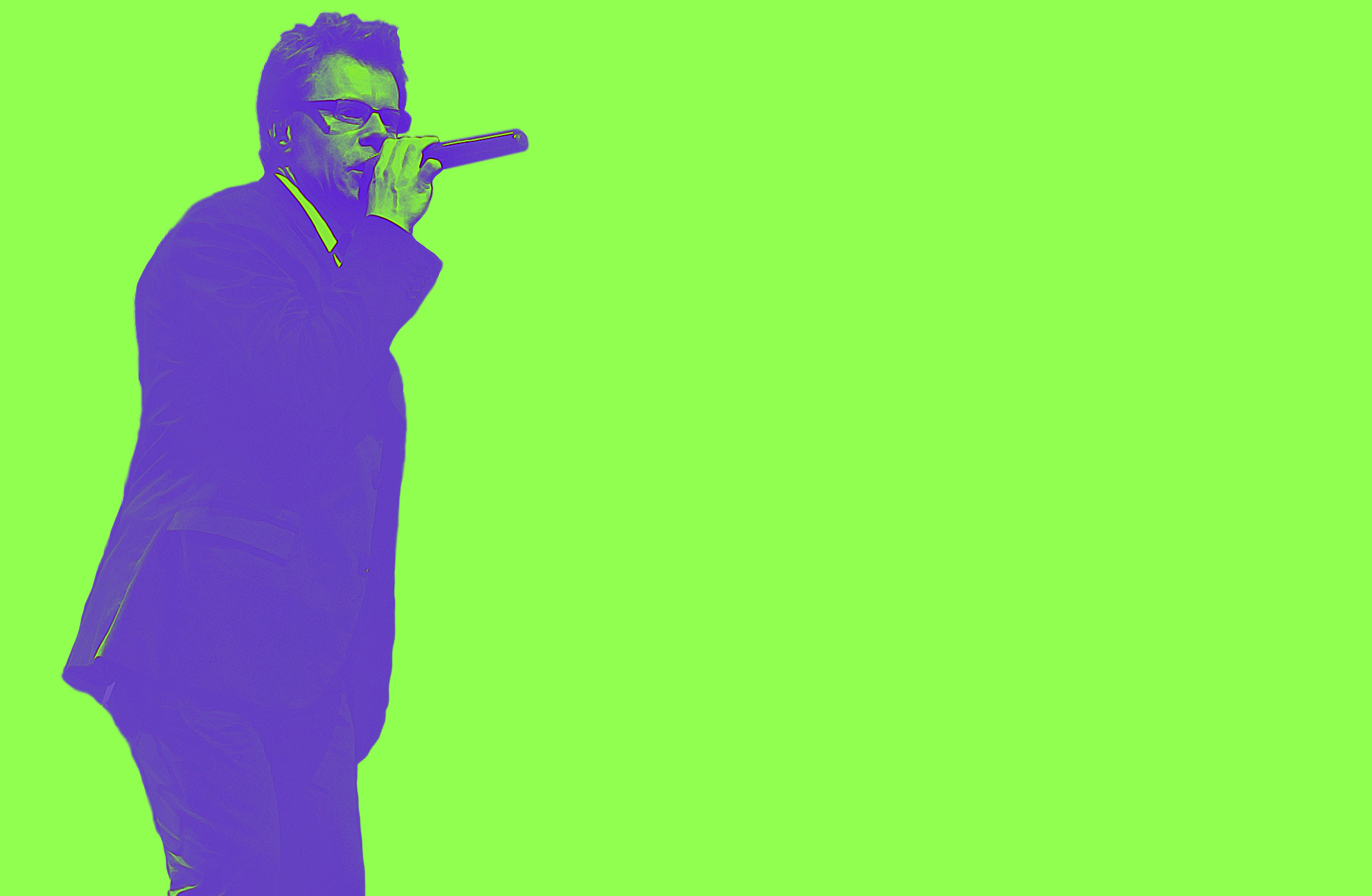 About
Four veterans of the DFW music scene looking for an outlet to play the music they love. It is our hope, the music we love playing is music audiences love hearing.
With over 30 years of collective experience in many of the area's top variety bands, we have developed a solid reputation for professionalism, finesse, and musicality in our roles.
Together since April of 2006, Reality Bites grew out of large ensemble cover bands with the desire to pare it down, do our own thing; taking familiar tunes to new places with our own crafty signature.  The band has performed for audiences at House of Blues (Dallas and Houston), The Star in Frisco, Dallas Fair Park, The Dallas Arboretum and many other familiar venues in the DFW area. Clients have included BMW International, Neiman Marcus, AT&T Byron Nelson, SMU, and others.
What we don't do is what everybody else does—this is what makes us Reality Bites!

Reality Bites Upcoming Shows
No upcoming event scheduled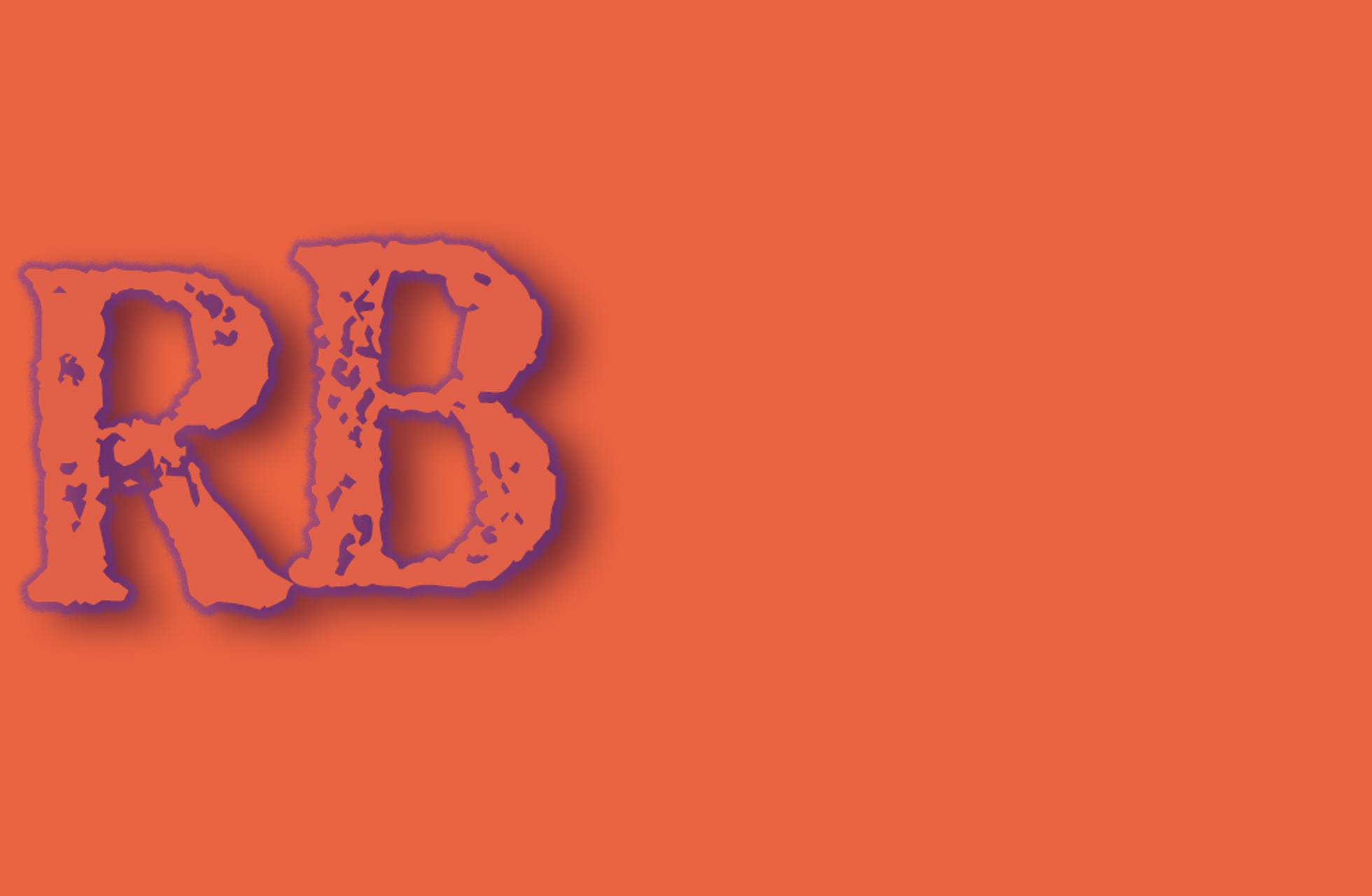 For booking, please fill out the form below.  If you would like to reach us directly regarding booking, or anything else related to the band or this site, either email us: bookrealitybites@gmail.com or call 214.402.0860